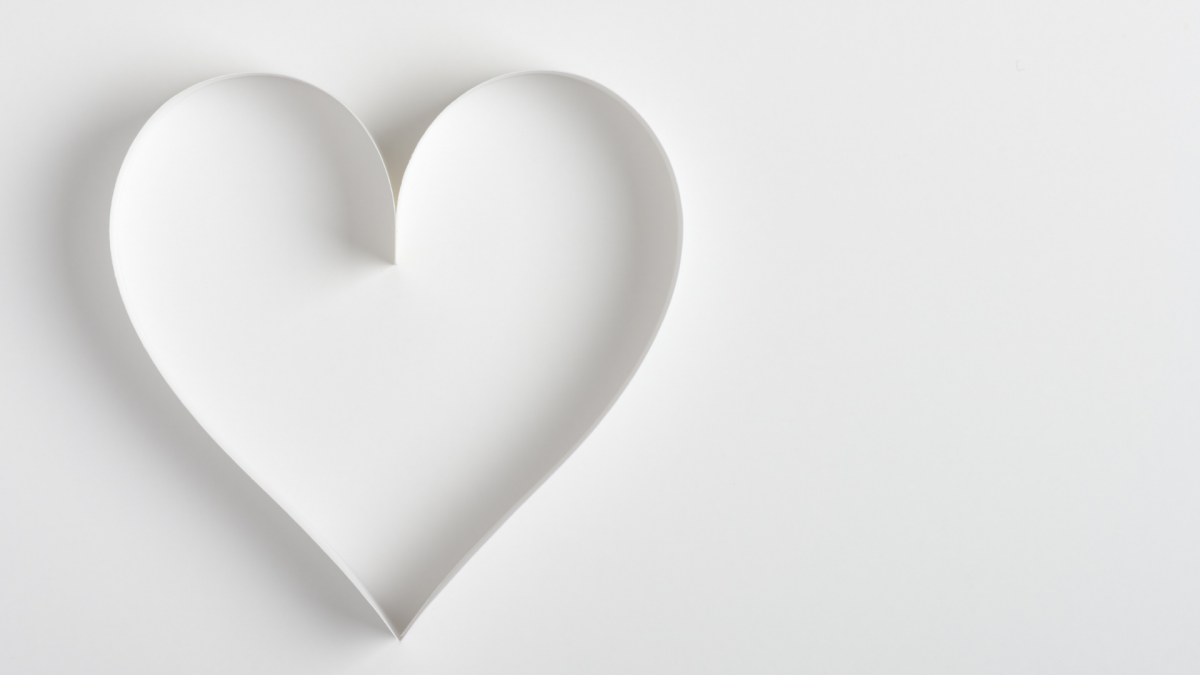 Psalm 25:1-7
"To you, O Lord, I lift up my soul. O, my God, in you I trust; let me not be put to shame; let not my enemies exult over me. Indeed, none who wait for you shall be put to shame; they shall be ashamed who are wantonly treacherous. Make me to know your ways, O Lord; teach me your paths. Lead me in your truth and teach me, for you are the God of my salvation; for you I wait all the day long. Remember your mercy, O Lord, and your steadfast love, for they have been from of old. Remember not the sins of my youth or my transgressions; according to your steadfast love remember me, for the sake of your goodness, O Lord!"
I often think on the words of David, in the 25th psalm. I wonder if David would forget God's ways sometimes, and would he start to doubt that God would come through?
You see I've been there, whether the doubt comes from my enemies, my own sin or the circumstances that I my find myself in, the doubt is real, so real that I sometimes don't feel that there is a way out or anywhere to run. The waves keep crashing over me and I feel like I'm sinking with no hope to cling too.
But then I think of David, the man after God's own heart. The man who conquered the bear, the lion and the giant. The man who danced before the Lord and had a love for God that is to be desired. But also the David who sinned greatly. Who's sin is declared before us in the psalm and in God's Word, yet it's not David's sin that jump's off the page, it's not his failure's or doubt that we remember. What we remember is his love and faith in the Lord. We remember how in his darkest times, he cried out to the one who cared, the one who would listen and act.
No matter how fierce the enemy, how dark the sin, how overwhelming the situation, David cried out with his whole heart. He did not appeal to God based on who he was, what he had done, or accomplished. His appeal was based on who God was and what God alone could do. David would remember the great deeds of the Lord, how God had recused him in the past, and he believed that God would do it again.
As I really think about it, the thing that David did so well, that I often do not, is to reestablish my heart in the ways of God. To turn back to the truth of His word and believe His word above all else. In Psalm 25 David asked God to 'make me know your ways.' Moses asks the same thing in Exodus 33:13
"Now therefore, if I have found favor in your sight, please show me now your ways, that I may know you in order to find favor in your sight"
Yes, make me know your ways, or show me your ways. You see, when we ask God to make His ways known to us, our hearts are re-established. We establish again what we already knew. It's not a new thing we are learning, but an old thing that we had forgotten. And how often do we forget the goodness of our God?
How often do we forget that God is for us and not against us, even if we blow it sometimes? We often operate as if God is just waiting to condemn us. Romans 8 states, 'There is therefore now no condemnation for those who are in Christ Jesus.' We need our hearts re-established to the Truth of who our God is, and how He loves us and protects us. How He disciplines us out of love to turn us back to Him and His ways, not out of anger, but out of love.
It is this truth that David understood, so no matter what the issue, David turned to his God, and every time, God was faithful. So today I would say to us all, it's a good day to re-establish our hearts in the ways of our God.
The Invitation
I hear Him, I know that He is calling
I know that there is something,
Something more, something deeper
Something that I need, something real
I know it's an invitation to a journey,
A life changing, life altering journey
But I'm not sure, there is a hesitancy
There is a fear, what will it cost
But over and over I hear his voice
And it comes from the oddest place
When I'm alone, when I'm in a crowd
It sometimes comes as I look into the faces
The faces of the people who pass me by
As I sit on my porch swing, as I see the sunrise
As I sit in a darkroom, not wanting to face the day
I hear His voice, I hear His invitation
Then the noise, Oh the noise it cuts in
And the noise gets louder and louder
As if it wants me to forget
To forget His voice, His invitation
And how quickly my ears stop listening
The noise is so loud and so intoxicating
But something is missing, my heart, my soul
They long to hear His voice, there is something
Something real, and sweet, something I need
But the journey, oh the journey
I'm not sure, just not sure if I can do it
His voice seems unlike any other, and that scares me
What if I'm not enough, what if He see's the real me
Oh what a disappointment I will be to Him
But why does He keep calling, He must know
Know that I'm not able, but His voice seems unconcerned
With all of that, but only concerned with me